Every day at lunch and dinner, we strive to offer an authentic local cuisine that focuses on the flavor of traditional dishes.
We use only meat from italian farmers and excellent fresh fish (catch of the day), as well as fruits and vegetables which come straight from Villarena's own organic garden.
We have also a wide selection of Italian wines stored in our old cellar.
Each of the wines has been selected by Guglielmo, Villarena's owner, among Italian wineries. We are always happy to recommend a wine to pair with your dish. You can also enjoy a wine tasting experience as well!
At Villarena Restaurant you will find a neapolitan traditional cuisine in a bistrot atmosphere.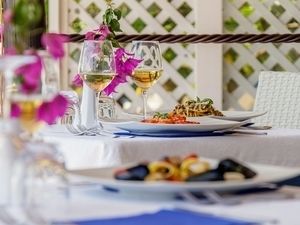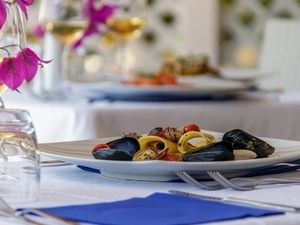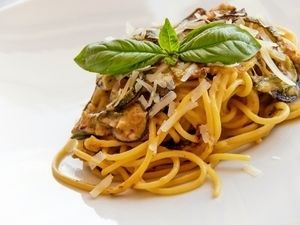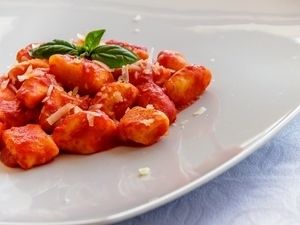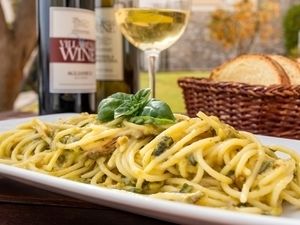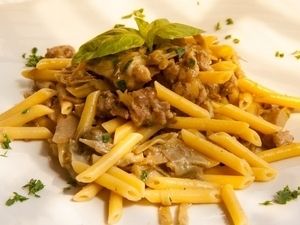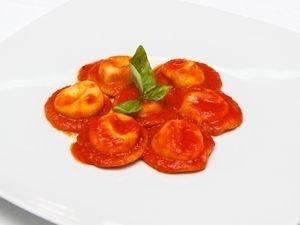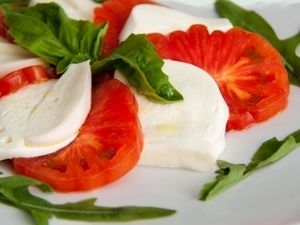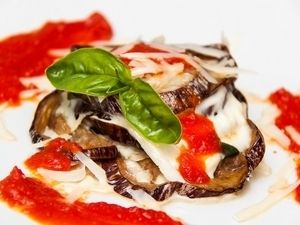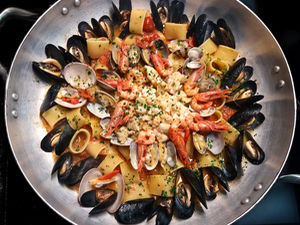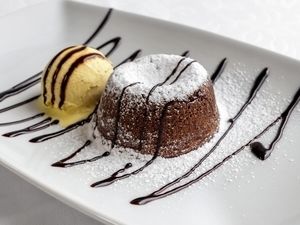 Please note that some items on our menu may change according to the seasons and products availability as we focus on keeping the quality in our ingredients intact.
At the Villarena Restaurant, in addition to the à la carte menu, you will find the following fixed price menu proposals, especially designed for guests of the Villarena Relais.
All the courses are chosen by our chef who uses the best products that our region can offer. Furthermore, according to the season and availability of the ingredients, you will find dishes from "Our selection" menu (for more information download and consult the à la carte menu).
Menu of the Day *
beverage NOT included
€39,00 **
Menu of the Day *
with beverage included
€48,00 **
Special Menu *
for your special event
€88,00 **
Finger Food with Prosecco Wine

---

Appetizer Villarena

---

First Course: Home Made Fresh pasta with seafood

---

Main Course: Nerano local Fish fillet with Potato Mousse, Vegetable cream

---

Cake for your event

---

Sweet Sparkling Wine & Typical Home-Made Liqueurs

---

Beverage included with Wine Villarena Selections

---

Cover charge included
* This menu can still be modified / integrated according to your needs. To do this contact us by selecting "Custom Menu" from the following reservation form.
** The price is per person. Family discount: for children under 10 the cost is discounted by 50%.
The restaurant is OPEN BY RESERVATION ONLY from April to October*
* Pick up on demand (Round trip transfer from Sorrento or Positano at reasonable prices). Transfer costs can only be shared between members of the same group or family, as defined by the COVID-19 pandemic laws.
If you don't know how to reach Villarena Restaurant and you're staying in the municipality of Massa Lubrense (Nerano, Sant'Agata, Marciano, Termini, just to name a few areas), take advantage of our FREE COURTESY CAR service to and from your location (based on availability of the courtesy car).
Restaurant Reservation
---
---
By clicking
"I AGREE"
, you declare that you have read, understood and accepted the
Privacy Policy
. If you don't agree with the above statements, the request cannot be processed
* Required Fields are in bold
Restaurant Reservation